About The Oncology Connection
With the Advanced Practice Providers (APP) Oncology Summits, Horizon CME has demonstrated a commitment to providing APPs with quality, up-to-date and practical oncology education. APPs are integral members of the cancer care delivery team. As the number of cancer patients and cancer survivors in the United States continues to grow, the role of APPs in ensuring patient access to high-quality cancer care has become increasingly important. So too is there a need for education and information that allows APPs to meet the evolving needs of their roles. In an effort to meet these needs, Horizon CME will be publishing a newsletter called The Oncology Connection. The Oncology Connection will be published quarterly in 2020 with the goal of providing APPs practical and clinically relevant information that will allow them to optimally provide direct patient care including patient counseling, prescribing and managing treatments, and handling follow-up patient visits. Potential topic areas for the newsletter include an Editor-in-Chief Column, Clinical Questions, Professionalism, New Drugs, Hematology, Solid Tumors, Supportive Care, Financial Resources/Assistance, and Clinician Stories.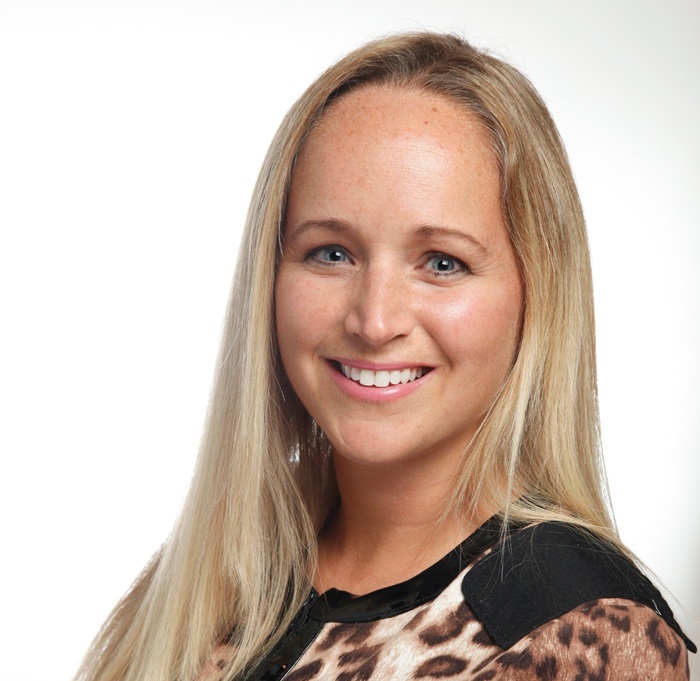 Beth Sandy
MSN, CRNP
Editor-in-Chief
Thoracic Oncology Nurse, Practitioner
Abramson Cancer Center
University of Pennsylvania
Philadelphia, PA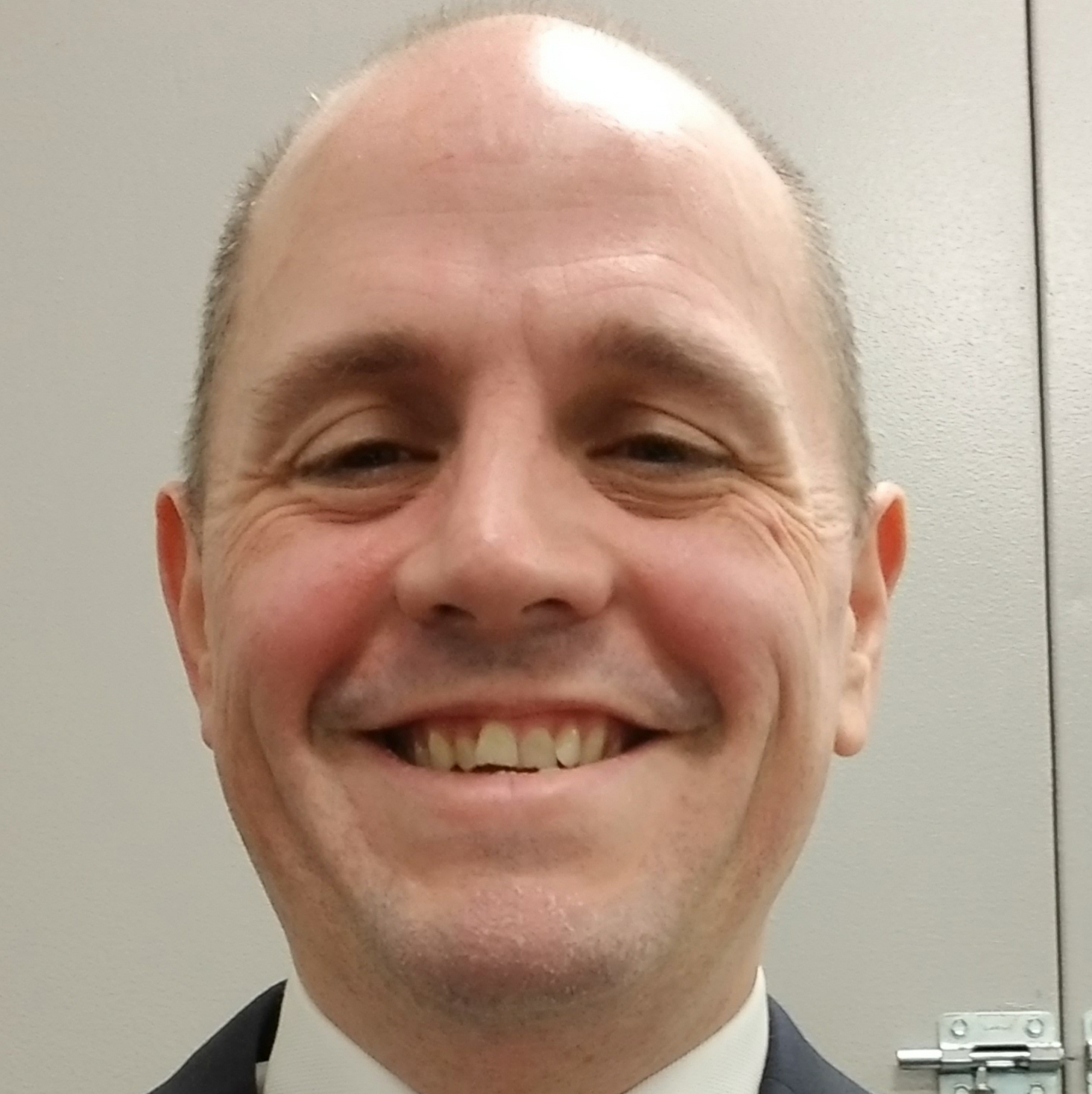 Jeremy Heinerich
PA
Associate Editor
PA Clinical Director
Mount Sinai Health System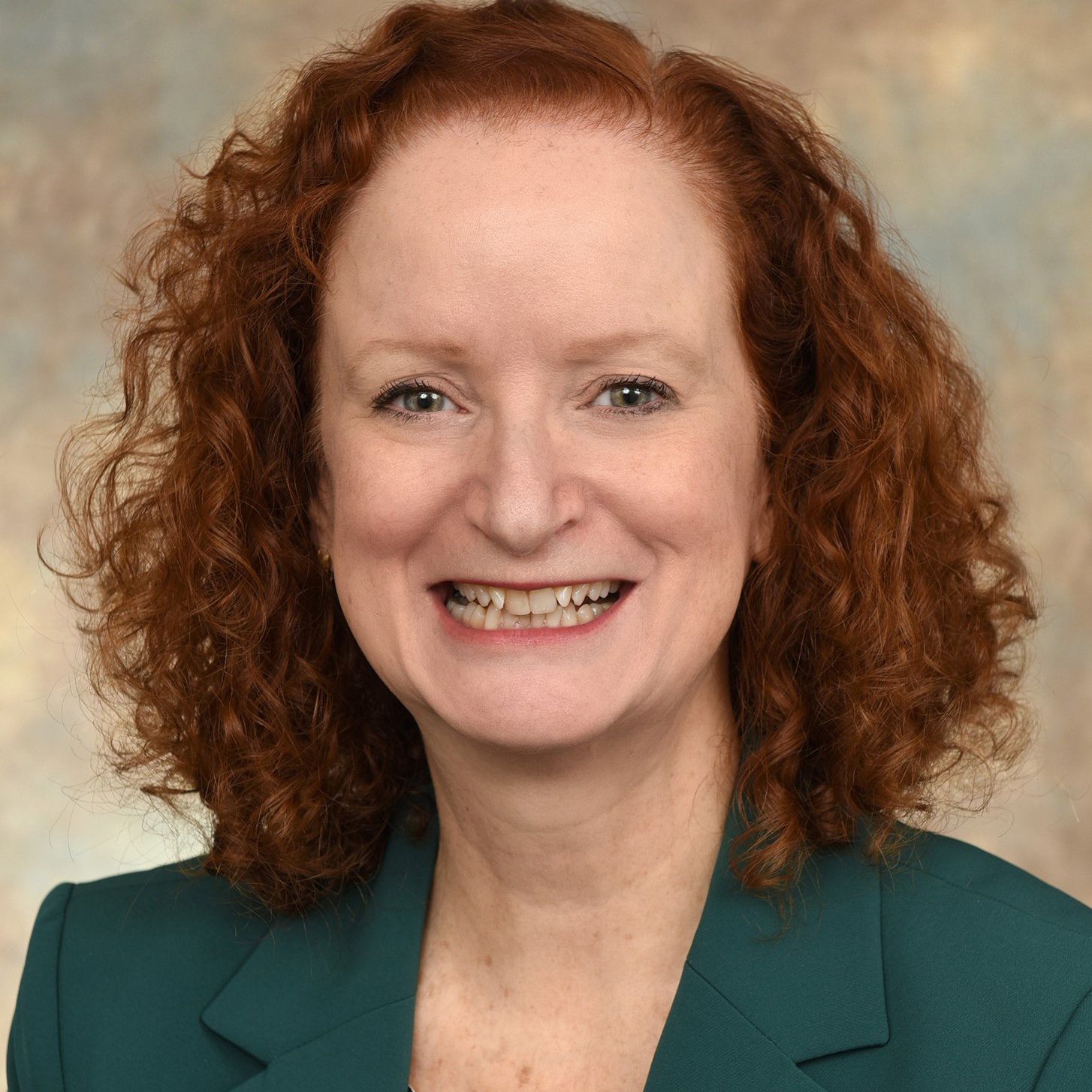 Rowena N Shwartz
PharmD, BCOP
Associate Editor
Associate Professor of Pharmacy Practice, Oncology Clinical Specialist
University of Cincinnati Medical Center
Cincinnati, OH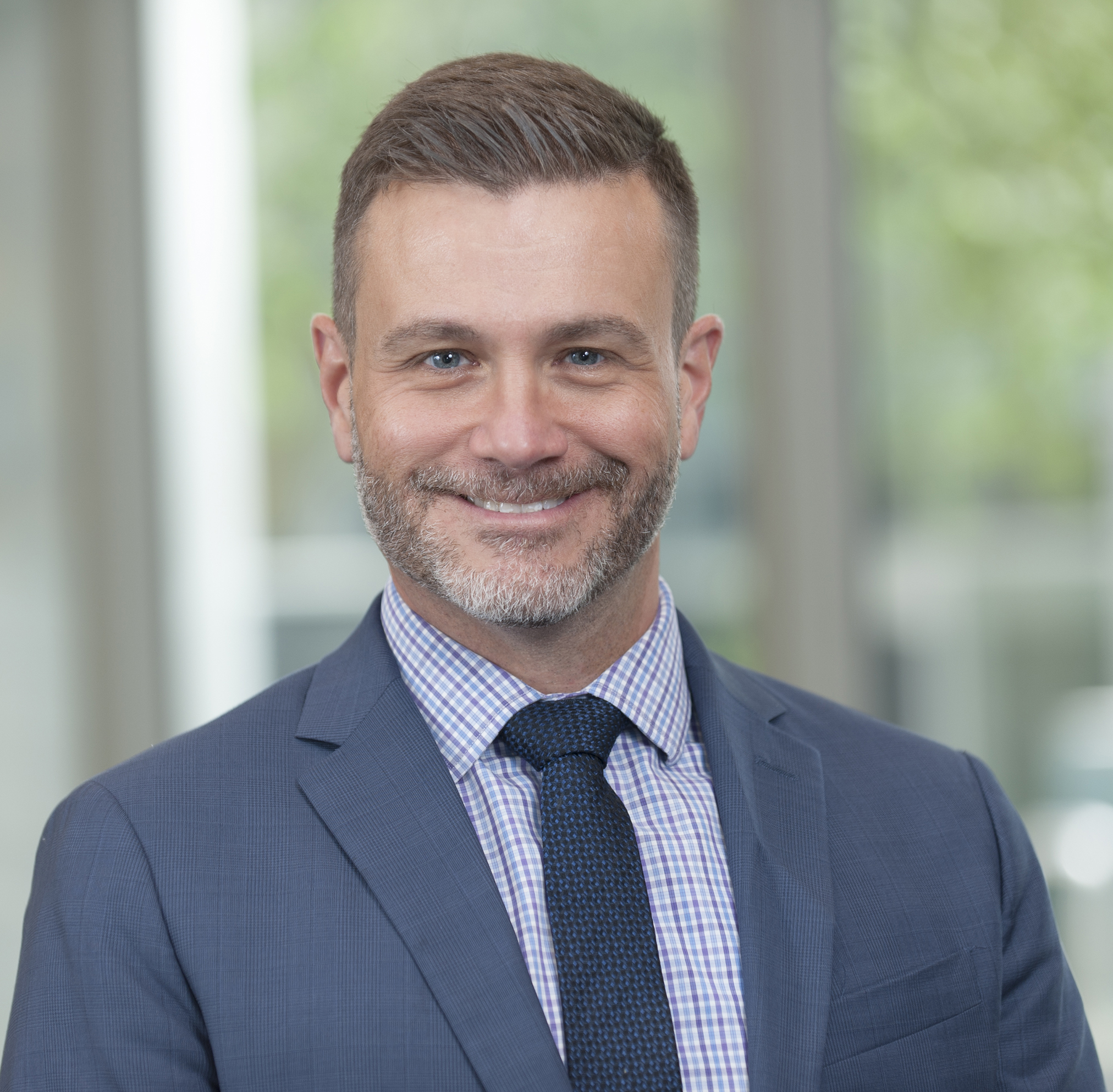 Larry Bui
PharmD, BCOP
Associate Editor
MSKCC, HOPA President Elect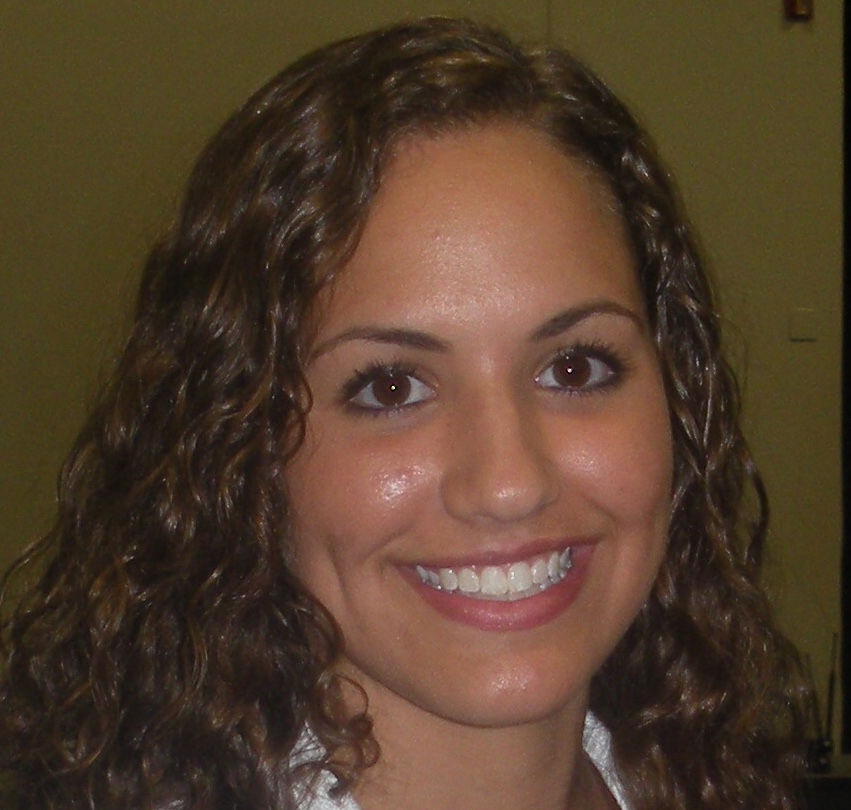 Haleigh Erin Mistry
MS, PA-C
Associate Editor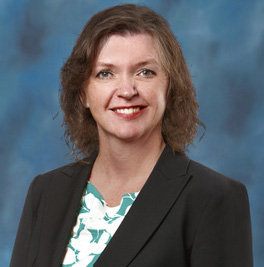 Robin Uithoven
RN, MAN, AOCNP
Associate Editor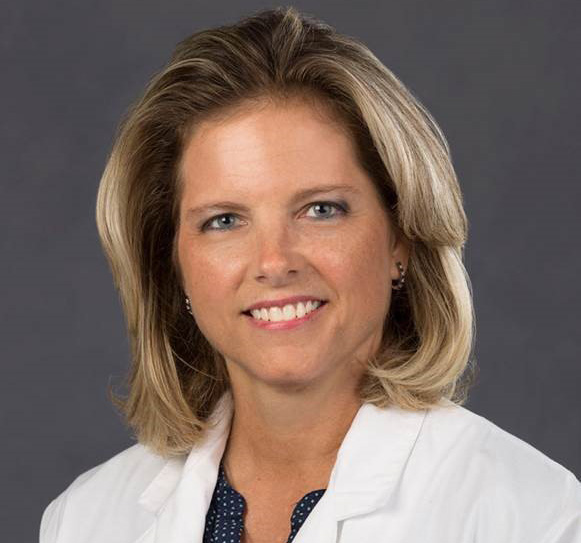 Pamela Dudkiewicz
DNP, ARNP, AOCNP
Associate Editor
University of Miami
Sylvester Comprehensive Cancer Center
Interested in Submitting an Article? Fill Out the Form Here!